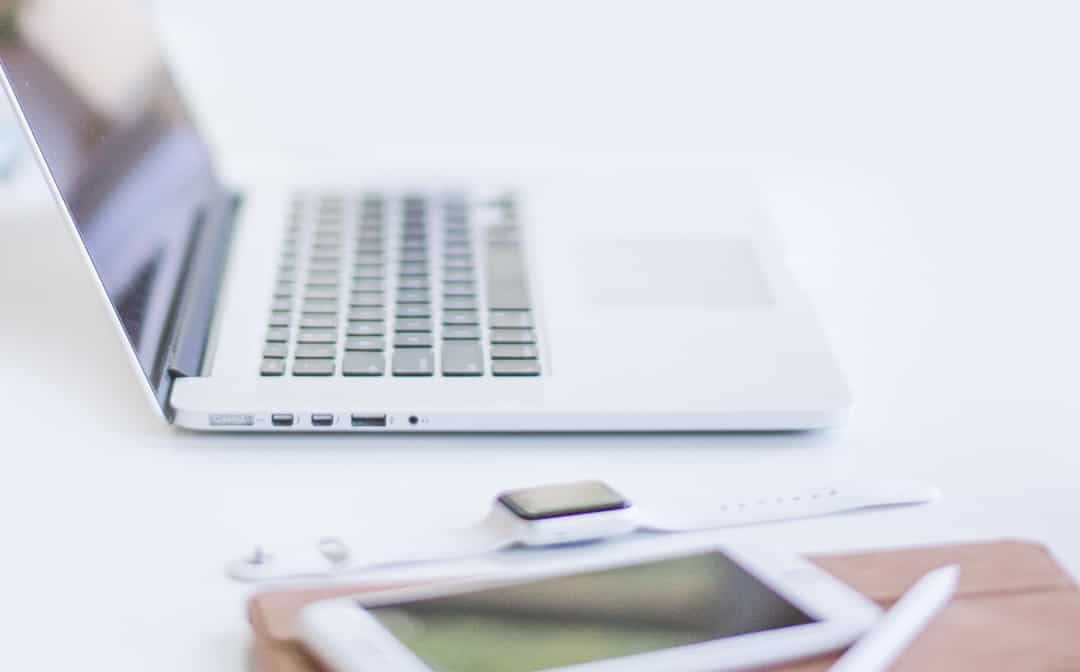 It's been heads down, tails up over at Eduro Learning as we put the finishing touches on our new
Microcredential Pathways.
 We are launching them with some free PDF downloads, designed just for you!
Microcredentials
So what are microcredentials I hear you say? Our first PDF in the launch tells you all about them and why they are the future of Professional Development (you can still get the
PDF free here
too). Essentially, microcredentials are a new professional development model where we take the best teaching practices we use with students and apply them to professional development opportunities for educators. We have put together three Microcredential Pathways so far (and we're working on another 2!). If you're just starting out in a technology-rich classroom, or you're going 1:1 or are close to a 1:1 environment then you may be interested in our
The 1:1 Teacher
 microcredential. If you're like me and really passionate about connecting your classroom both locally (inside in the class) and globally, then take a closer look at
The Connected Teacher
microcredential.  This microcredential has all the things I wish I'd had at my fingertips when I was starting to create a window into our classroom and connecting my students with the outside world.  All of the courses in this microcredential would have been so helpful! (Ok, I may be a little biased about this particular microcredential as I'm one of the mentors for the
Premium Package
and Lissa is the mentor for the
Academy Package
and she's awesome sauce too!) And if you're a coach, or just starting out as a coach or even thinking seriously about taking on a coaching role then you absolutely must check out
The Coach
.
Need Help Designing a Parent Learning Programme?
Also available is our new premium-extended bundle called
Designing a Parent Learning Program.
 This will help anyone needing help and/or support to put together a programme in their school that helps support the parenting community in the technology-rich environment their children are living and learning in.
Giveaways!
So there they are ….. a little introduction to the first of our Microcredentials. We are still launching and giving away freebies! Make sure to like our
Facebook page
so you can get a notification of when we go live! It's usually around 9am Perth time on a Friday. Or subscribe to our
blog posts
and get the freebie download links. Be quick though – they aren't going to be free for too long! We do ask for your email each time. It's not to spam you but to see what people are interested in so that we keep making useful things for you!
Need Something Else?
Are there other things we can help you with? What do you need? What would be awesome to download? Let us know in the comments! We'd love to hear from you!