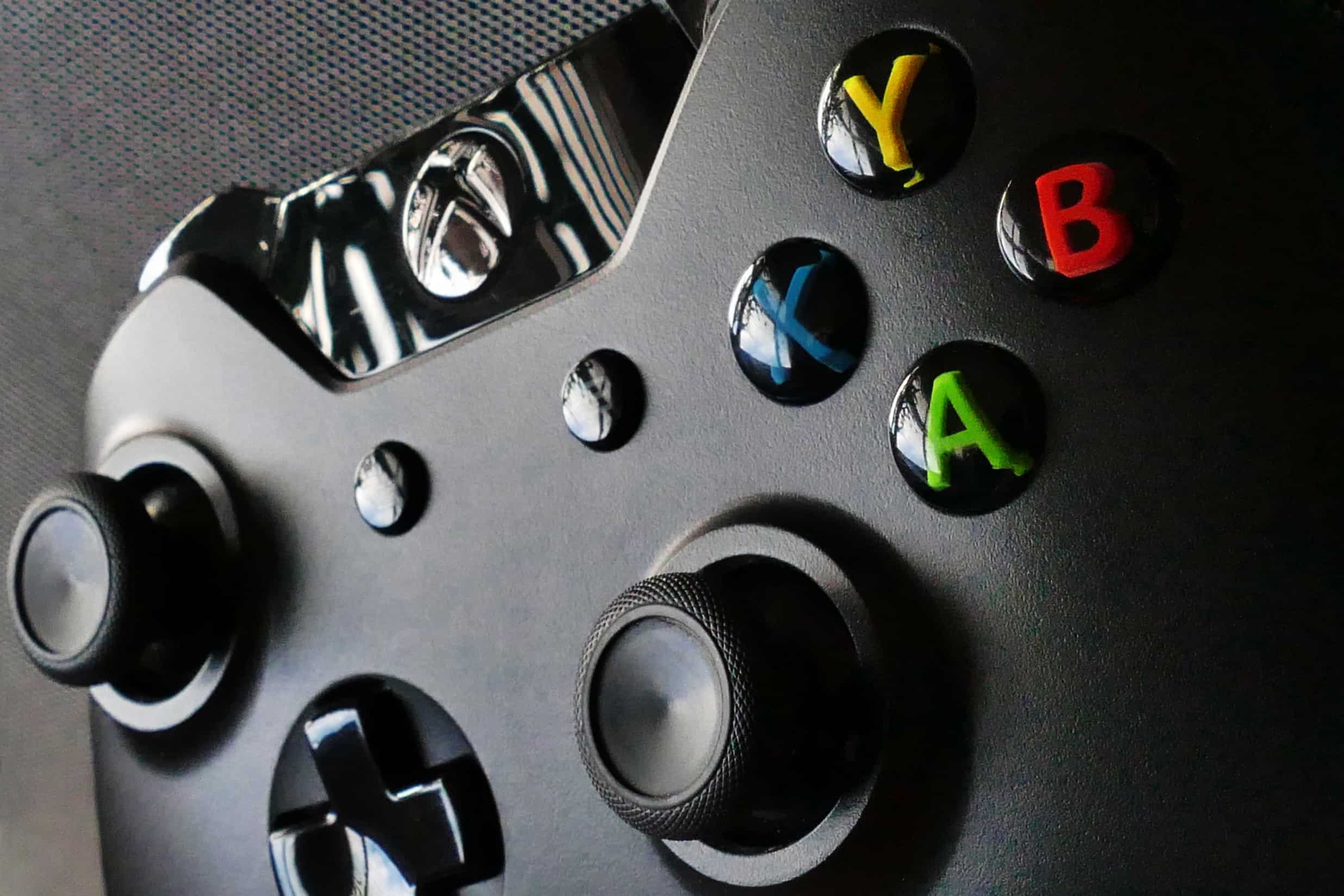 You may or may not have heard of some online games like Minecraft, Scratch, FIFA, GTA, Call of Duty, Battlefield, Pokemon Go and other popular online games. There's two questions I get asked all the time.
Is it bad for my child to game?

What limits do you place on gaming?
First of all, let me just say not all games are equal. Some games are just fun and total time-wasters! And yes, some games are graphically violent and mean. But, some games can be meaningful and purposeful and especially valuable for our kids because they explain concepts and help kids learn, are powerful and pervasive, but most of all they are engaging!
I'm the parent of an avid gamer (aka my 15 year old son) so as you can imagine, there's a lot of online gaming that happens in our house. Through open and honest conversations with my son and through my own research as an educator, there's a few conclusions I've reached about gaming.
Is my child learning while playing games online?
The short answer is yes. The long answer needs to keep in mind what I said earlier, not all games are equal. Games that encourage problem-solving skills, communication and collaboration skills and reading/writing skills are ones that are meaningful and purposeful.  When we think about Reading and writing skills –  it's no longer just the traditional skills of reading and writing.
Various research
 from Learning Designer 
Jason Engerman
 (Ph.D) to Tech Entrepreneur and Edtech Pioneer
Idit Harel
 (Ph.D) shows that online games (or gaming) can
increase spatial knowledge
improve aptitude for math and science
improve physical dexterity with keyboards and touch-screens
provide opportunities to learn through failure
encourage risk-taking in a positive goal-oriented way
encourage grit and perseverance
value exploration & discovery
help develop critical thinking and computational fluency
provide opportunities to learn to collaborate & work together to accomplish a task
It's also worth mentioning that 
Idit Harel
 believes playing and making games is fundamental to teaching and learning in a digital world – that through software engineering and coding we can help our kids become critical thinkers and computationally fluent. When thinking about these points, I was reminded of a time that I stopped outside my son's bedroom door to listen to the conversation he was having with his friends online about their FIFA game and to watch what was happening on the screen. I was surprised by the level of collaboration and communication happening during the game (which is a huge favourite of theirs). This particular game did not result in a win but rather than give up, they deconstructed the game (not that they knew this was what they were essentially doing), strategized their strengths, assigned particular moves and worked together even harder to attain the goal of winning the match. (I really wish I had recorded the conversation!) Jason Engerman's dissertation research 
Call of Duty for Adolescent Boys
 revealed that learning outcomes may include communication skills, strategic thinking, identity formation and leadership development through teamwork. It's a worthwhile read if you're interested. Whilst my son does play Call of Duty every now and then, we have had many open and honest conversations about the graphic nature of this particular game. As a parent, I informed myself (through observation, google and questions) about the content and purpose of the game and decided that it was acceptable for my son. Call of Duty was definitely not appropriate for him at 10, but at 14, I felt that he was mature enough to understand the graphic nature and to recognise the difference between fantasy and reality.  You know your own kids, and you also have your own family values so ultimately you can decide what games are appropriate or not for your children.
Advice from a "Gamer" Parent (aka me)
From my own experiences as the parent of a teenage boy "gamer", here's my top tips
Strive for Balance.  We used to have a time-limit for Ben's gaming but now that he's older we know that he has an active life both online and offline. As parents, it's also our job to guard against addictive behaviours in any of our life's activities.
Value the gaming that our kids are involved in.  In this TEDTalk video, Ali Carr-Chellman highlights that valuing their gaming activities amounts to respecting them and their culture.  Jane McGonigal believes that gaming can make the world a better place and that competitive, violent fantasy games contribute to the development of strong future leaders and citizens.
Invest the time to sit down, watch AND play the game with your child(ren).  A bonus part of this week's free PDF is a link to a 20 minute video conversation with my amazing friend Tara and her equally amazing daughter Sojo – an avid minecrafter!  This is a must-watch especially when Tara shares her thoughts and advice on being a parent of a "10 year-old gamer" and what she learned when she did this exact thing.
Have regular, open and honest conversations with your child(ren). We always say it, and we're saying it again. This is our key piece of advice for all parents. These conversations will help you to understand what is so appealing about certain games, what your child is learning and how, and will also help you to decide if a game is appropriate or not for your child.
This week at
Eduro Learning
 we're wrapping up our Parenting in the Digital Age series launch with another freebie PDF – Parent's Guide to Minecraft (
get it here!
). This PDF contains a handy quick start guide to Minecraft, some things to be aware of AND some tips, strategies and conversation starters you can have with your children.  You could easily substitute minecraft for any other online game, so the tips, strategies and conversation starters will be just as helpful, no matter what the game.